Best-laid plans in "St John's Park" and Gospel Oak
A guided walk by Adrian Hindle-Briscall
This guided walk contrasts two neighbouring areas to the east of Haverstock Hill, where the well-to-do and the desperately poor rubbed shoulders.

Victorian London grew outwards fast. Genteel neighbourhoods were extending, and industrial and humble ones too, and coming up against each other. Landowners tried to cash in with the next fashionable suburb, but what got built where, and who lived in it, was often far from what they planned. In the end London was and is a huge mixture - that's its strength - and so are Londoners.

The east side of Belsize Park was set to become the next St John's Wood, and much of the land on that side was parcelled out in villa-sized plots. Events, natural and planned, dictated otherwise, and roads changed character half-way along, turning abruptly from quiet leafy stucco to commercial bustle or wretched squalor. The inhabitants too can be hard to classify, confounding our impressions of Victorian class divides. Grandeur and poverty, piety and murder, all existed side by side here.

Along the way we'll see the home of the photographer who epitomised mid-Victorian sensibility, and the shop from which "the most depressing poem ever written" was published ‐ and it was about London.

Tickets are £10, £8 concessions.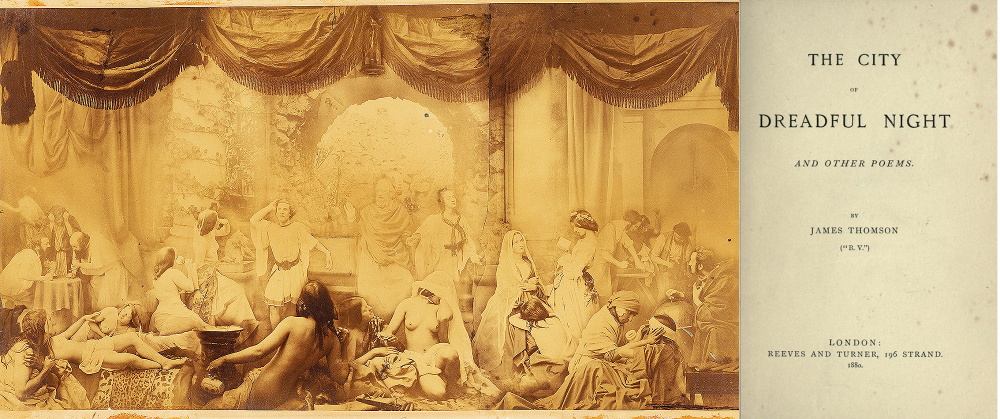 contact Adrian via email, webform or phone 0771 421 0458 for more information.